You got a problem, New York. A big rat problem. But just how many MTA-riding rodents are out there? And where? We enlisted thousands of rodent spotters across the five boroughs to rank the rattiest stations.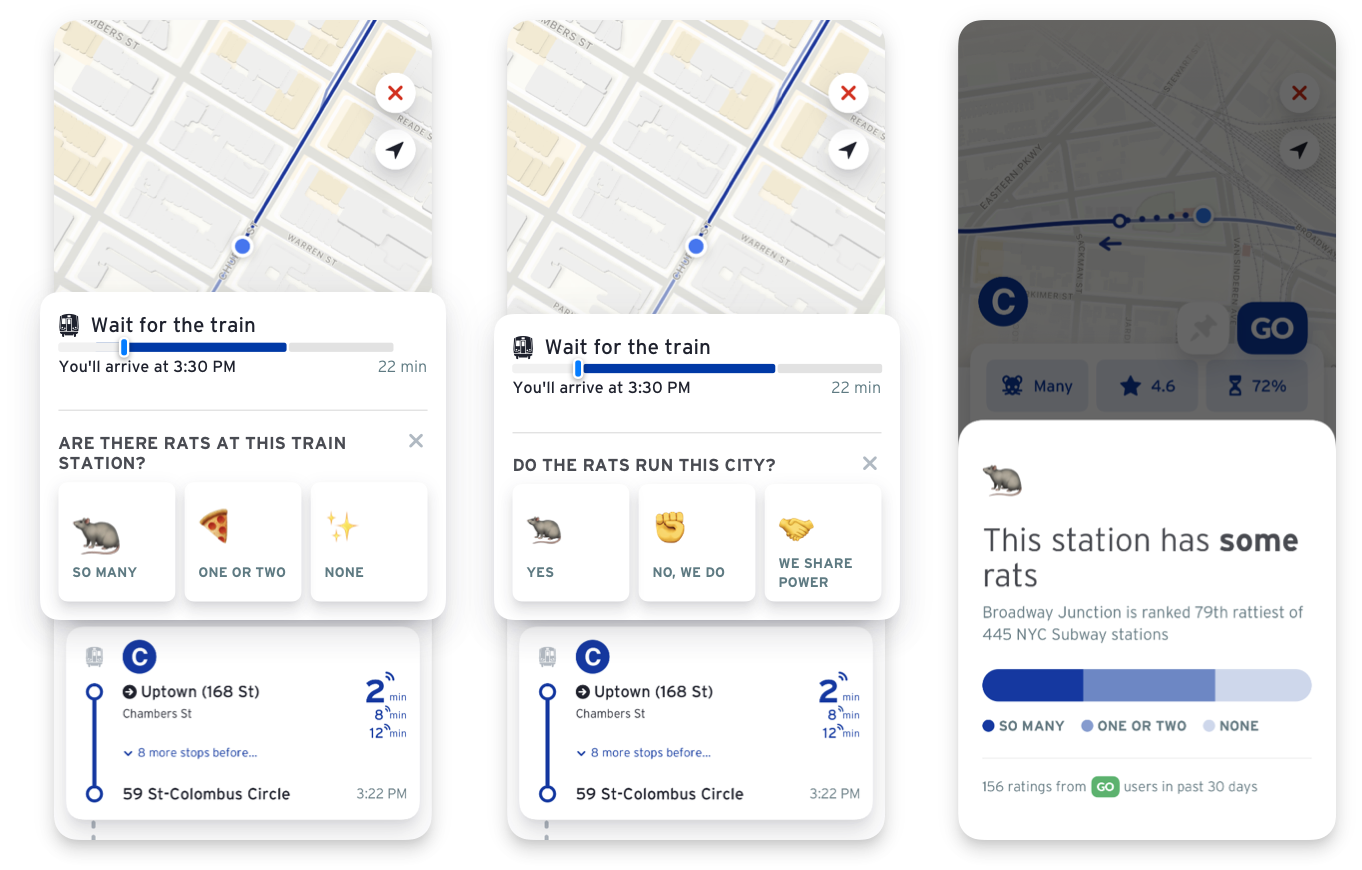 More than 1.2 million New Yorkers use Transit every month to get around, relying on features like GO, our step-by-step navigator.
GO tells you when to leave for your stop, when to transfer, and more. When we detect that you've arrived at a subway station? We ask if you see any rats.
The results are in. And the rats?
They're everywhere.
Ratistical
Analysis
Data for last 30 daysLast updated:
Rats reported on
XX%
of subway trips
"Rats run the city" say
XX%
of New Yorkers
MTA's busiest platform rat swarms
These three stations had the highest percentage of rat spottings over the past 30 days.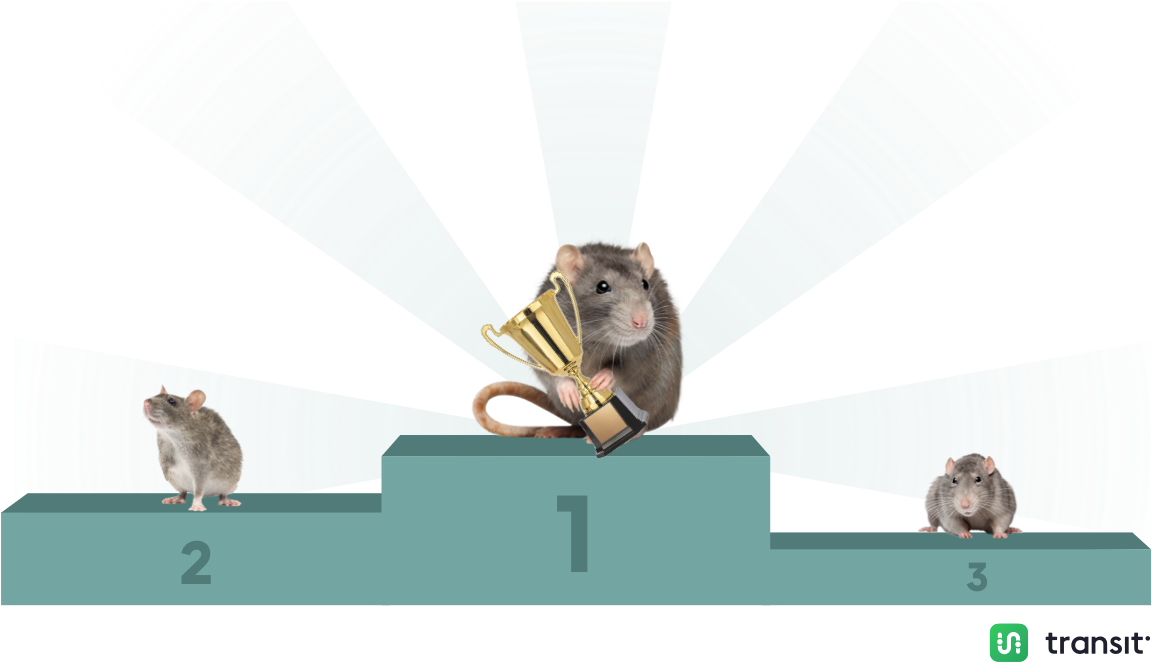 More rodent sanctuaries
Beyond the closing doors,
the rodents roar.
Rat sightings at NYC subway stations from last 30 days
transitapp.com/rats
The rats between the lines…
New York's rats are most active after dark, with their swarms peaking just after 2 AM. During the day, they are busy tending to their brood of ninja turtles.
Rats are tunnel people, not bridge people. You are much more likely to spot a New York rat at an underground subway station than at an elevated one.
Much like Pete Davidson, rats prefer Manhattan to Staten Island. But the outer boroughs remain home to many of the most rat-prone stations.
Rat power?
Or people power?
New York City's sanitation commissioner once proclaimed, "the rats don't run this city, we do."
Only some New Yorkers agree.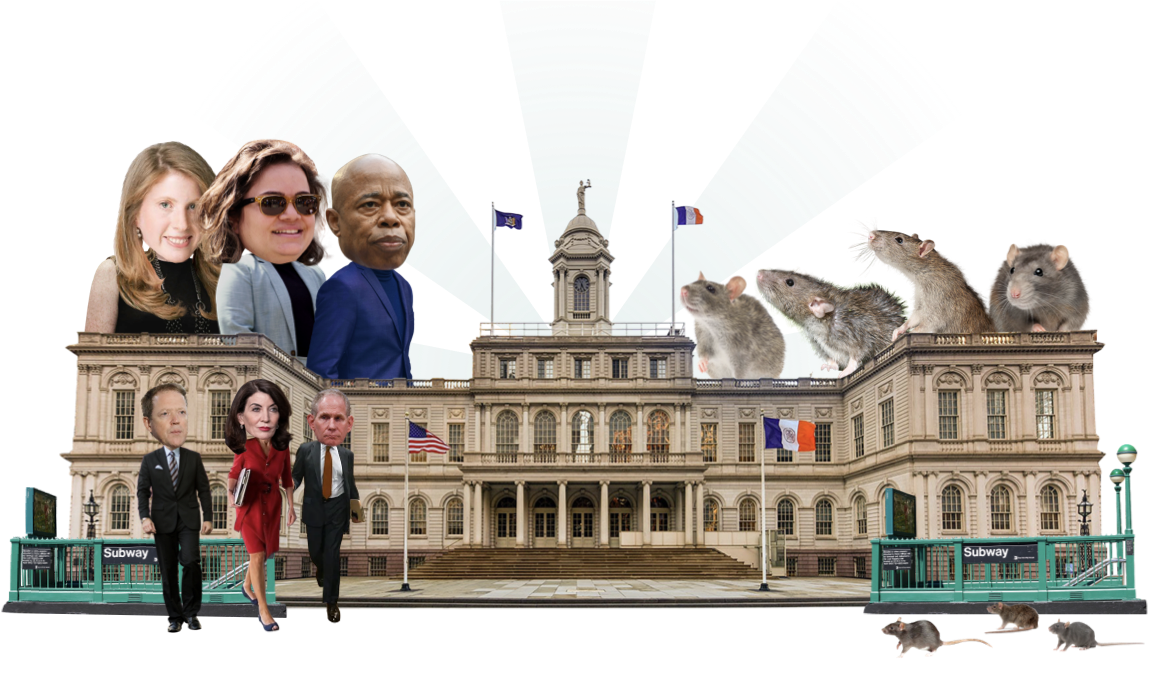 Do the rats run this city?
No, we do
We share power
Yes
Rat(e)-My-Ride
From accessibility, to cleanliness, to punctuality, to real-time rat status at the station, Transit uses your feedback to measure transit quality.
Results are shared with fellow riders, and with transit agency partners to improve their service.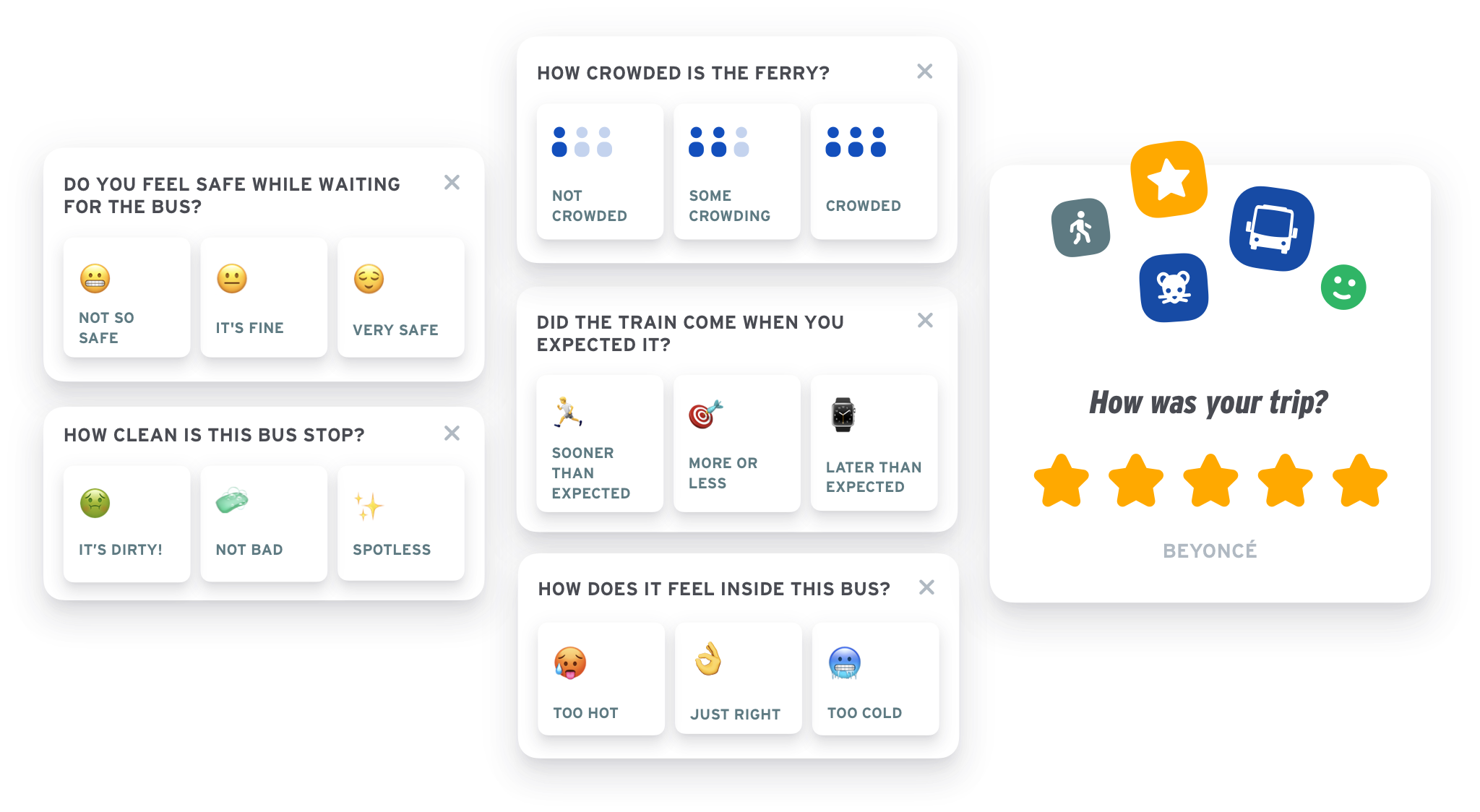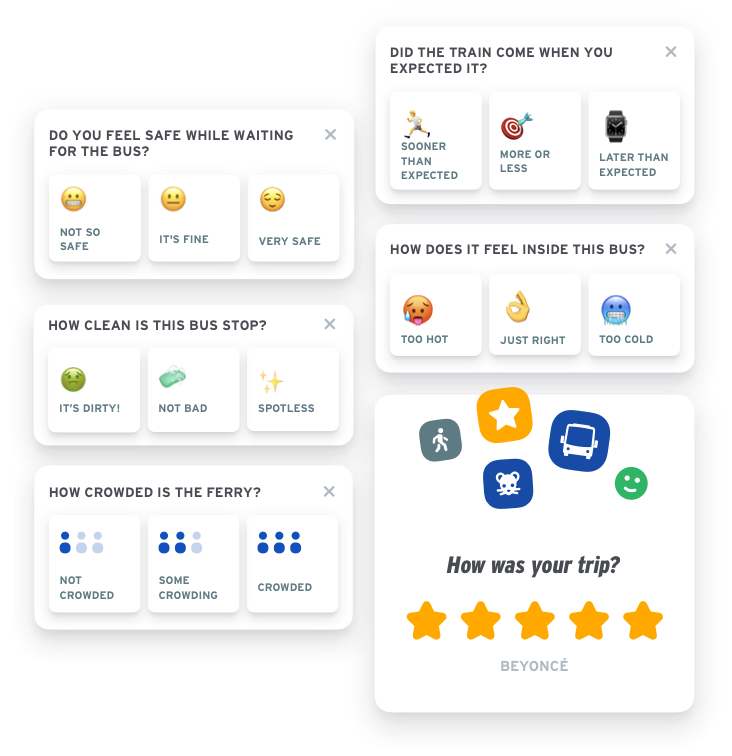 Download raw data
Don't see your station?
It needs at least 10 reports from riders in the past 30 days to appear in this list.
Are you a municipal rat czar or rodent researcher craving more detailed data? Drop us a line.
---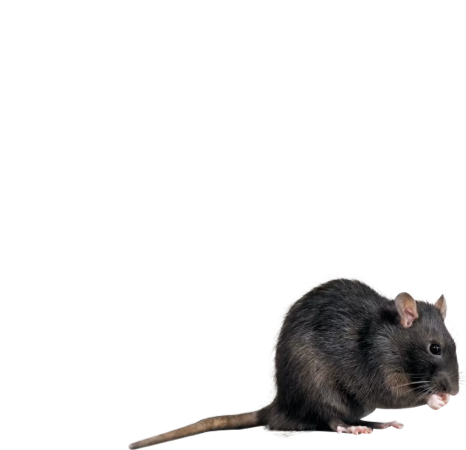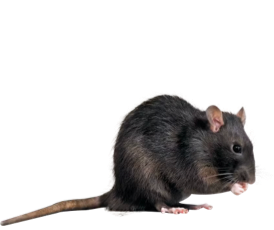 Don't rat us out!
This page is under embargo
Project Rat-My-Ride goes public on Monday, October 2